Are you interested in purchasing a convertible tablet PC at affordable price that will assist you in being productive and organized both at home and on-the-go?  Go no further than the
LincPlus X1 2-in-1 Windows tablet PC with a detachable keyboard and stylus pen
! This budget Windows tablet computer has everything you need. This compact tablet PC is filled with features that make it a good choice for students, professionals, seniors and anybody else who needs a 2-in-1 tablet PC. With this both powerful and cheap convertible tablet PC, you will boost your productivity and stay productive.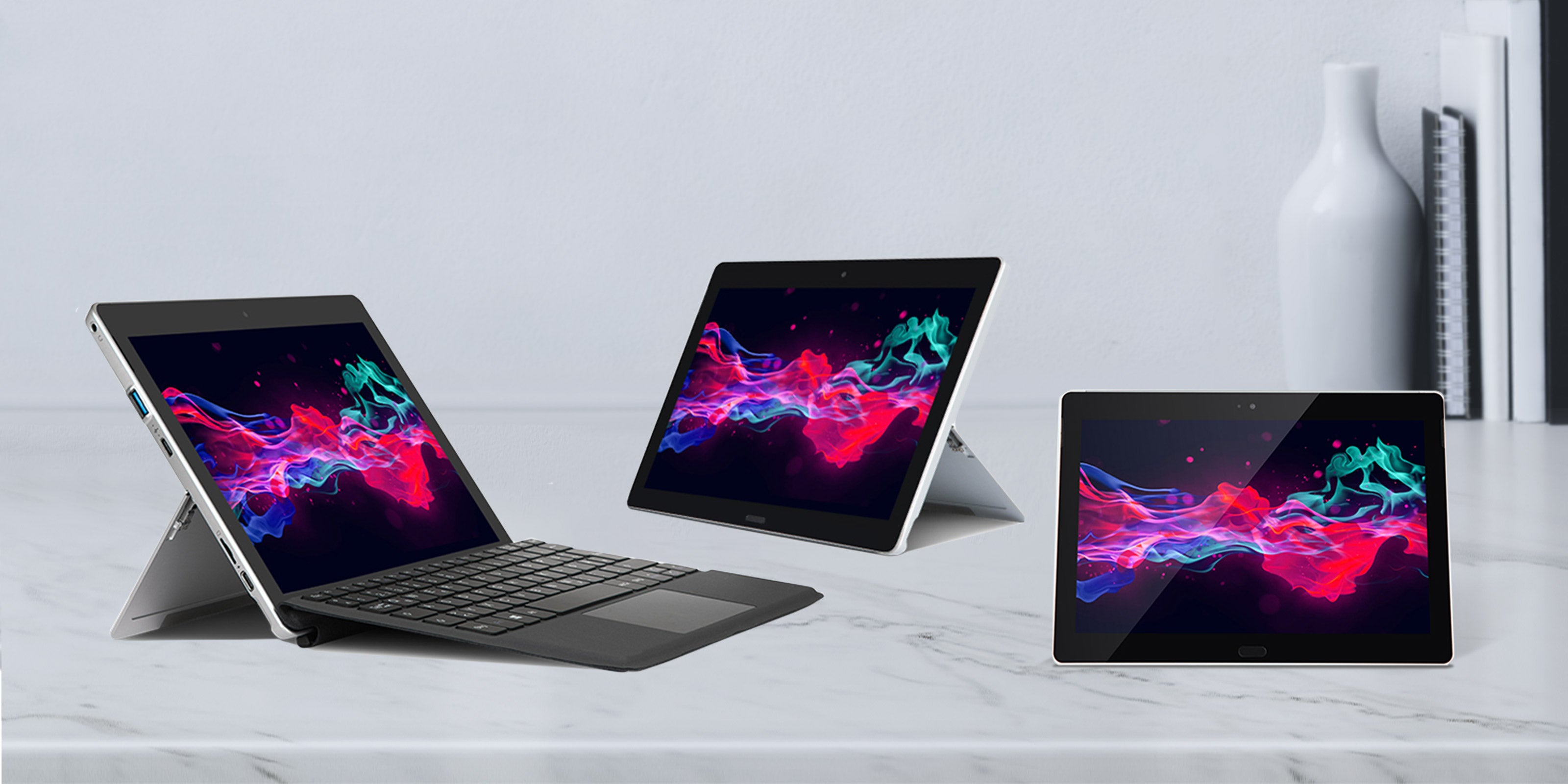 Working on documents, presentations, and spreadsheets is made much simpler with the LincPlus X1 Windows tablet computer thanks to its 10.1-inch IPS HD touch screen, which is one of the device's most important features. You won't have any trouble reading text or looking at visuals thanks to the display's sharpness and clarity. Also, the touch screen enable you to directly interact with the device without having to type on the keyboard. In addition, you will be able to find the optimal viewing angle for your work with the tablet computer's stand, which can be adjusted from 0 to 145 degrees.


The LincPlus X1 Windows tablet is an extremely quick and responsive convertible tablet computer since it is powered by the most latest Intel Gemini Lake N4100 CPU and 8 Gigabytes of LPDDR4 Random Access Memory. Moreover, the 2-in-1 tablet PC with detachable keyboard has a storage capacity of 64GB and a storage capacity of 128G SSD, which means that you have enough of room to save your essential documents and information.

The Windows 10 operating system is preinstalled on this inexpensive tablet computer with keyboard, so you can get started using it as soon as you open the box.

One of the most impressive features of the LincPlus X1 Windows tablet is its detachable keyboard, which is perfect for when you need to type out long emails or documents. The keyboard is cushioned and pleasant to type on, and it has a snappy touchpad that makes it simple to move about the interface of the tablet. You may also separate the keyboard from the tablet PC so that it can be used as a stand-alone tablet with touch screen once you've finished through with your job and would like to relax.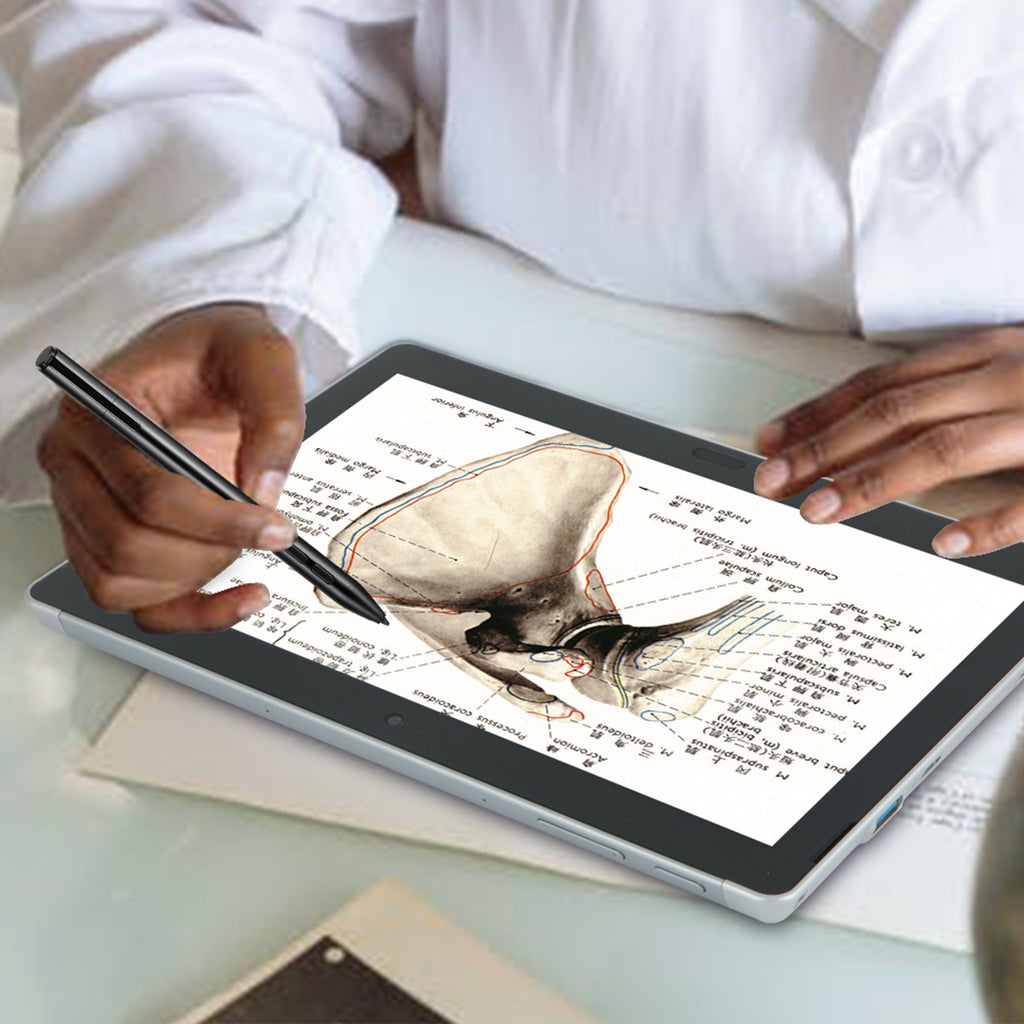 The LincPlus X1 convertible tablet also comes with a stylus pen that has a pressure sensitivity that can be adjusted to 4096 different levels. Because of this, it is possible to draw and write with precision and accuracy, making it an excellent tool for anybody who has to take notes or do drawings while on the move, including artists, designers, and anyone else in a similar situation. You can manage the tablet computer more easily with the help of the stylus pen, which enables you to click on the tablet's smaller icons and buttons with greater dexterity.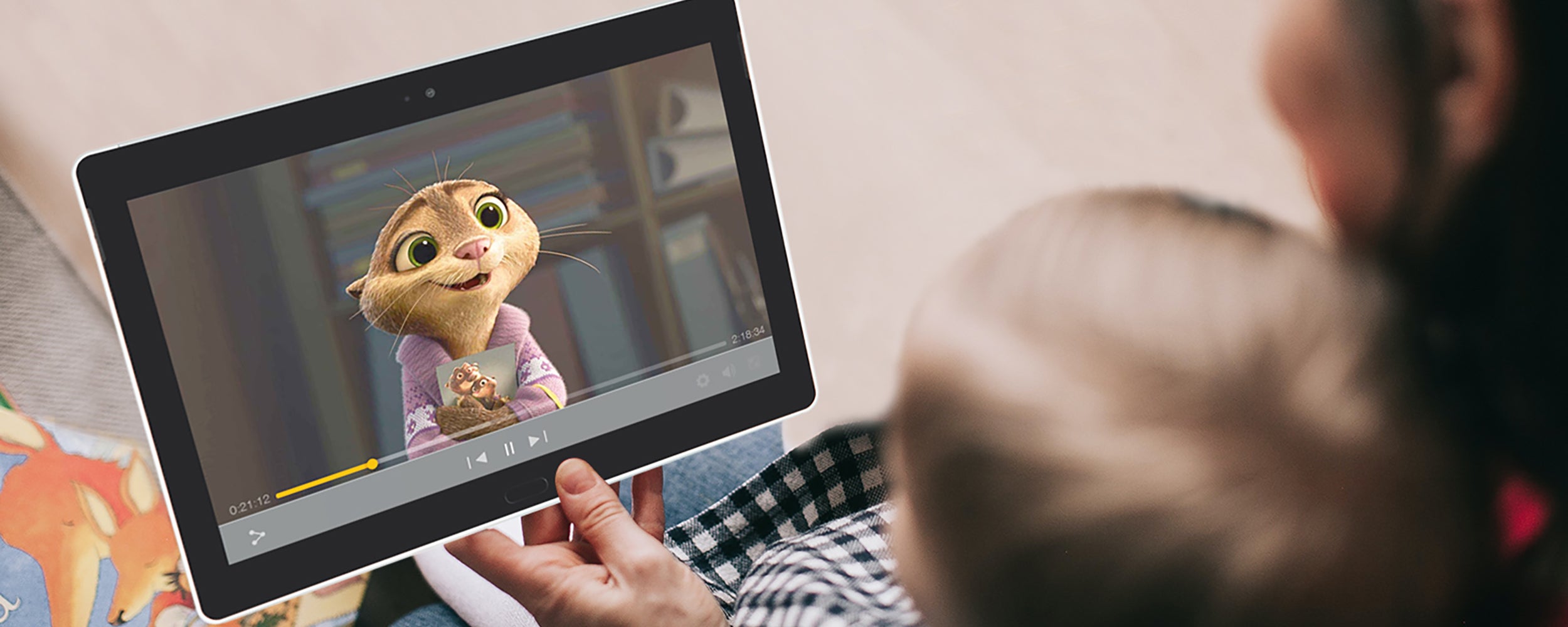 In terms of design, the LincPlus X1 2-in-1 convertible tablet is sleek and modern, with a black TP and a gray back cover that looks professional and stylish. The budget tablet computer with keyboard also comes equipped with a fingerprint sensor, which allows you to unlock the device in a manner that is both safe and easy.

Overall, the LincPlus X1 2-in-1 Windows tablet computer is a wonderful choice for anybody searching for a versatile, potent and affordable tablet computer that will assist them in being productive and organized.