Wholesale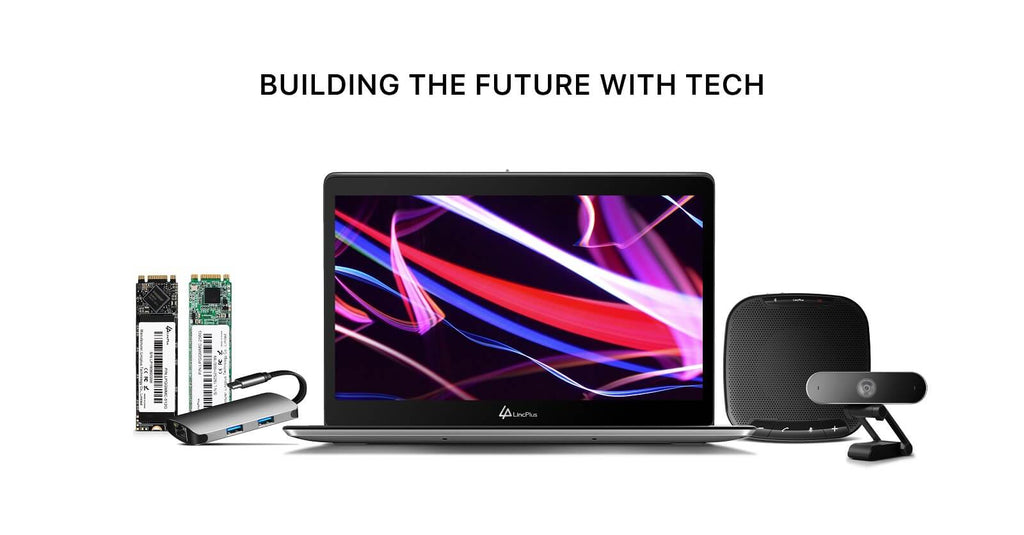 Welcome to our website, where we have faith in the potential of bulk buying. Being a manufacturer, producer, and retailer of a variety of PC equipment, we recognize the necessity of supplying our clients with high-quality items at wholesale costs. We have Windows laptops, Linux laptops, Windows tablet PCs with keyboards, and Android tablets with touch displays.

Trade orders from PC wholesalers, IT resellers, consumer electronics distributors, and channel partners may now be placed in our online store. You can contact us for wholesale discounts in order to checkout directly on our website. Or you can directly negotiate prices, shipping methods and discount with us.

Fill out the form below and we will get back to you as soon as possible. 
Contact Us
Request for Quotation
Reasons of Choosing us
Why LincPlus