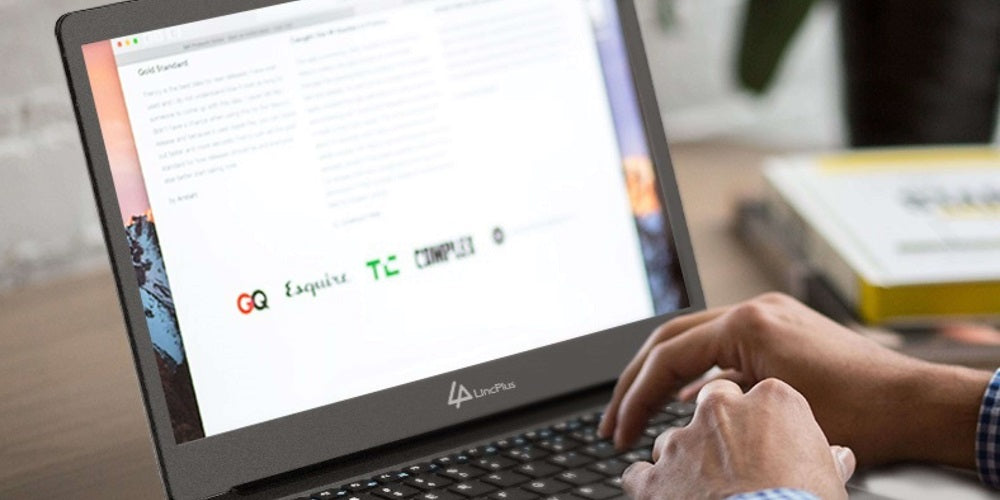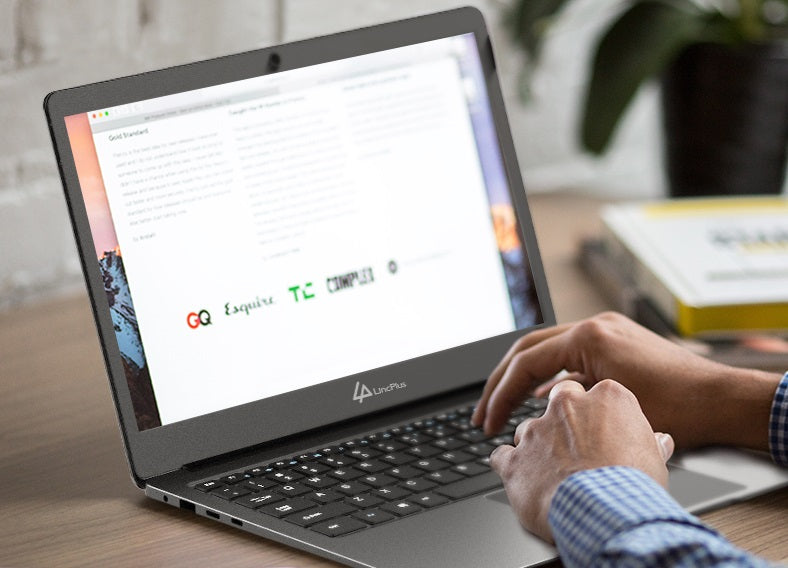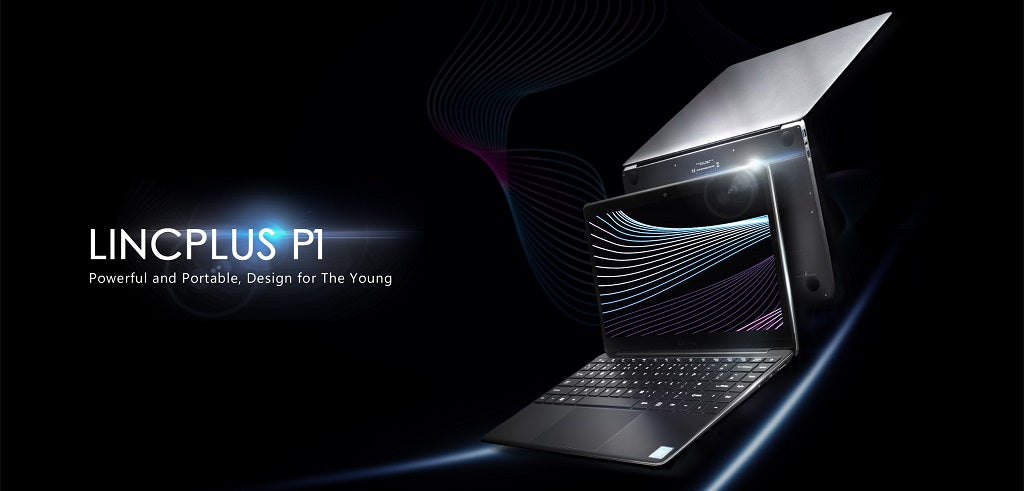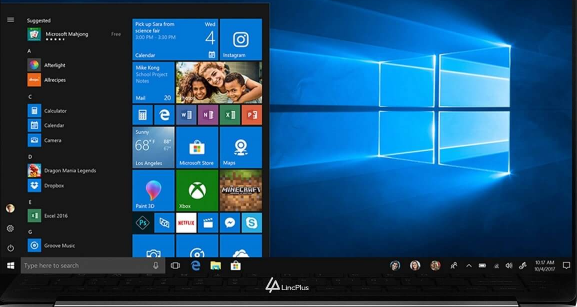 How to Change System Language on LincPlus Laptops
If you are using a laptop that has already been set up for a different language or would like to change the default system language on LincPlus laptops, then you will definitely need this guide to ...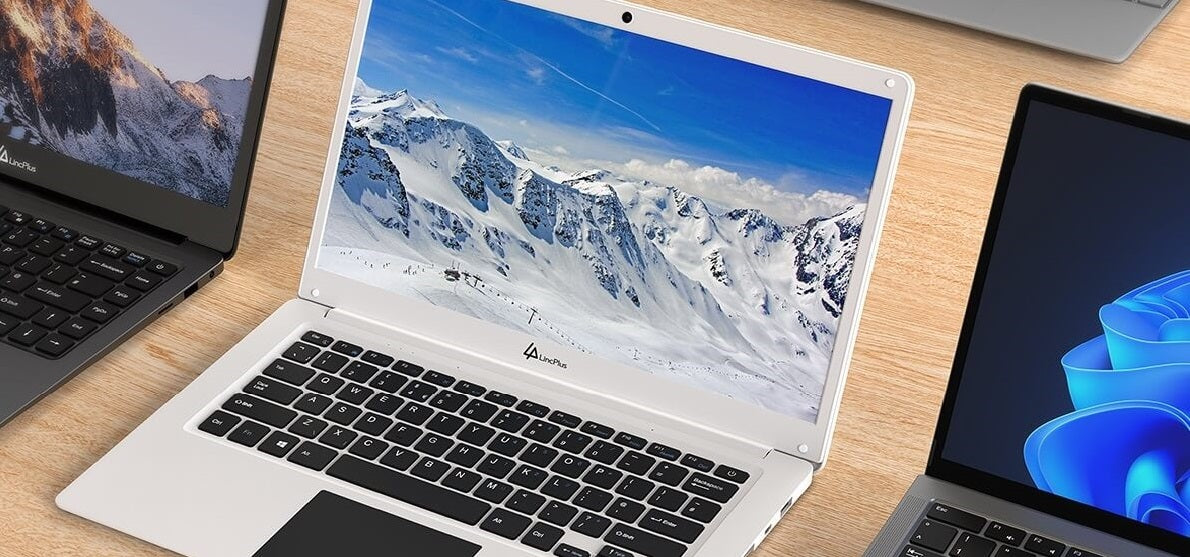 How to Make Your Laptop & Tablet Run Faster?
If your laptop or tablet is slow, then your productivity will be greatly reduced. Therefore, many people look for solutions on how to make laptops and tablets run faster. There are a few techniques...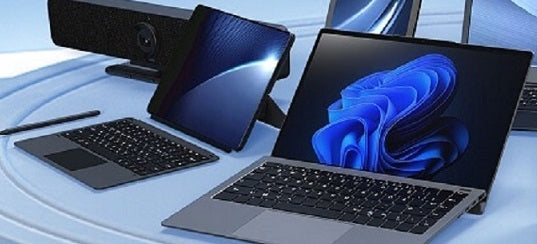 Should You Buy A Laptop or A Tablet?
It is a crucial decision that can affect your day-to-day life and productivity whether you choose to purchase a tablet or a laptop, which is frequently debated. Consider a laptop for productivity d...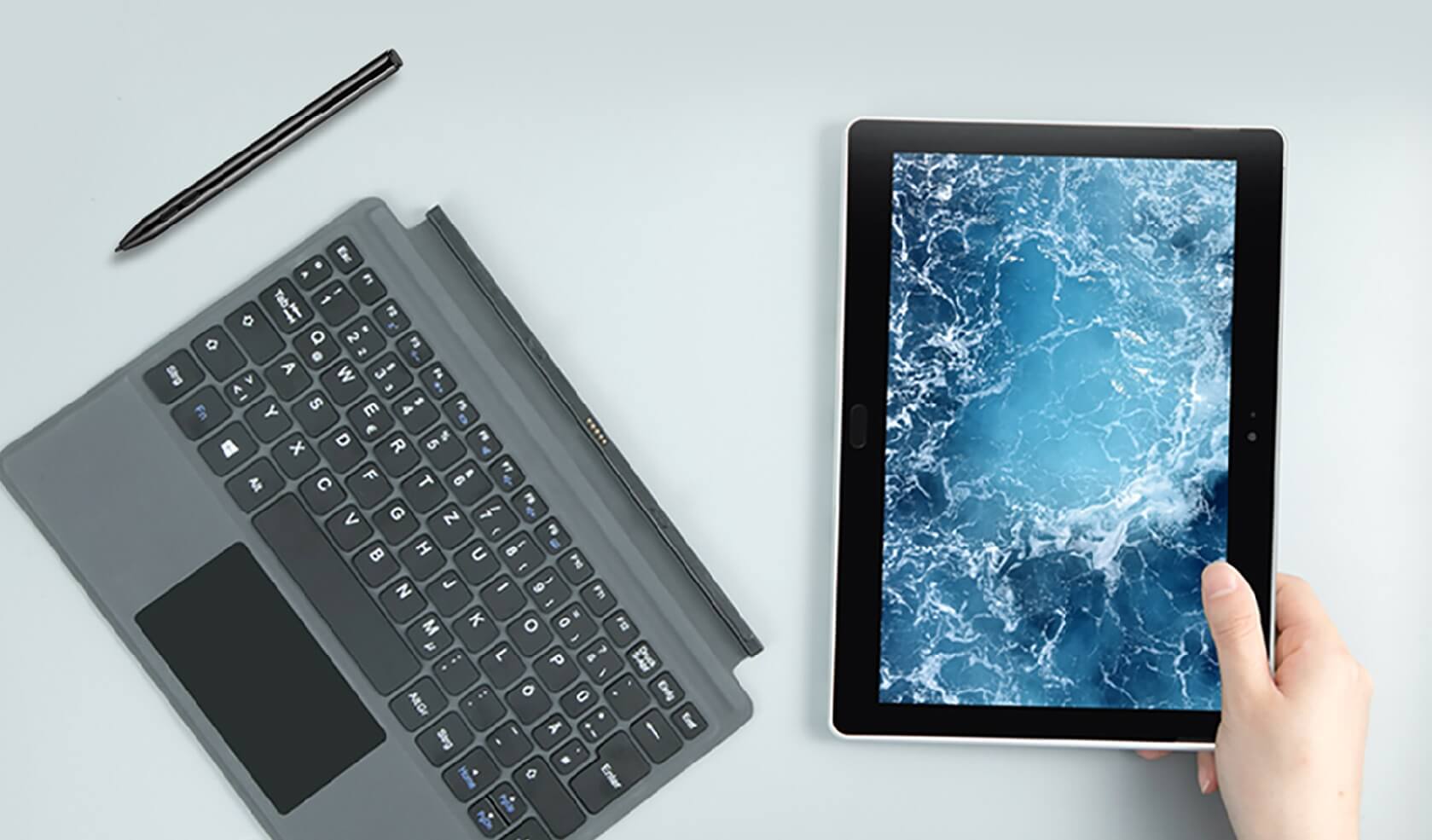 LincPlus X1 Convertible Tablet PC Review
The LincPlus X1 2-in-1 Windows tablet PC with a detachable keyboard and stylus pen has everything you need. This compact tablet PC is filled with features that make it a good choice for students, p...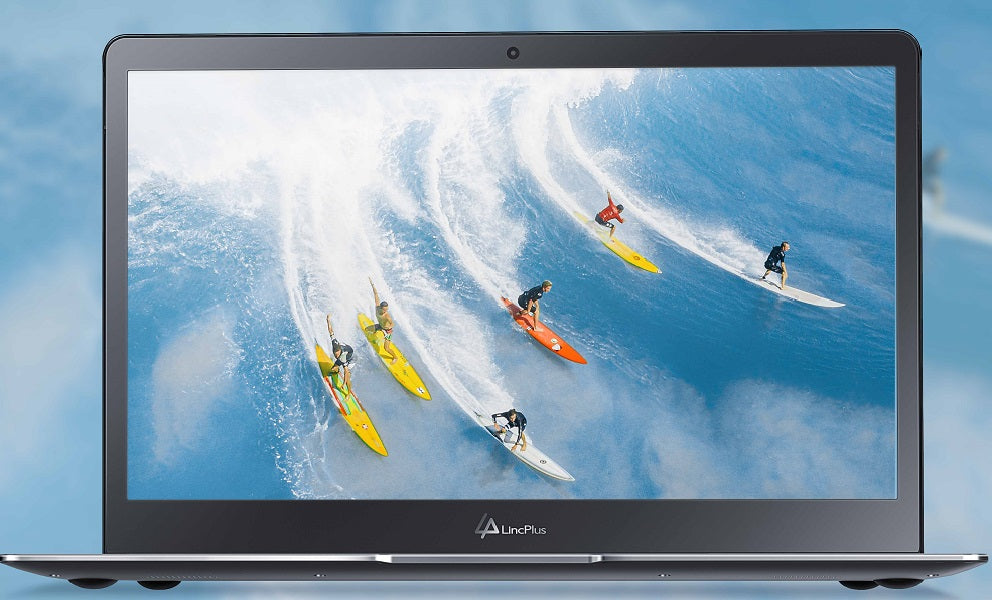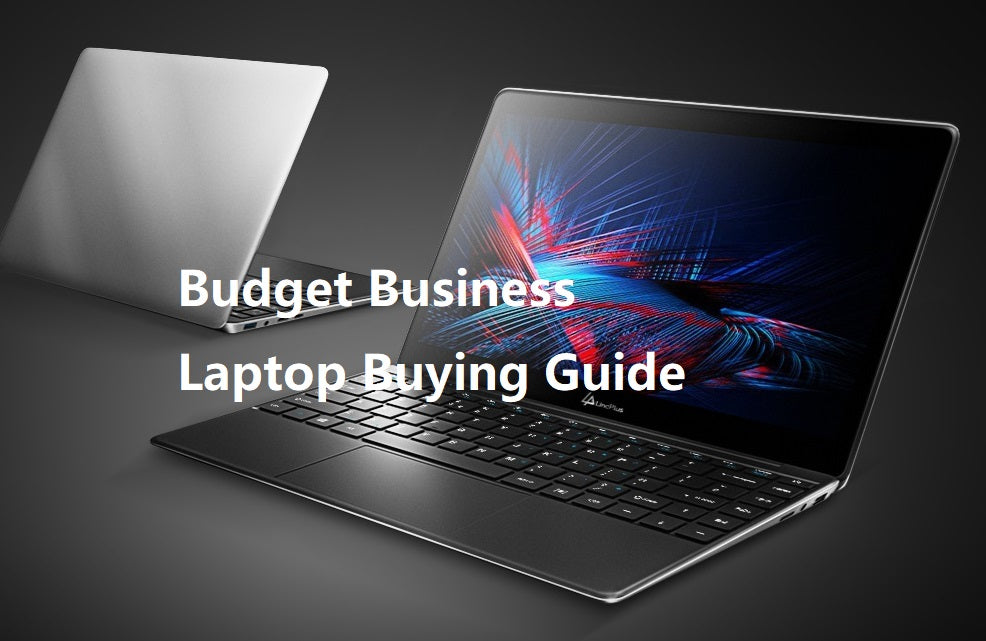 How to Buy A Budget Laptop for Business
If you're looking for a budget laptop for business, you should think about your demands and budget to choose the ideal solution for you.  Here's a budget business laptop buying guide to finding an ...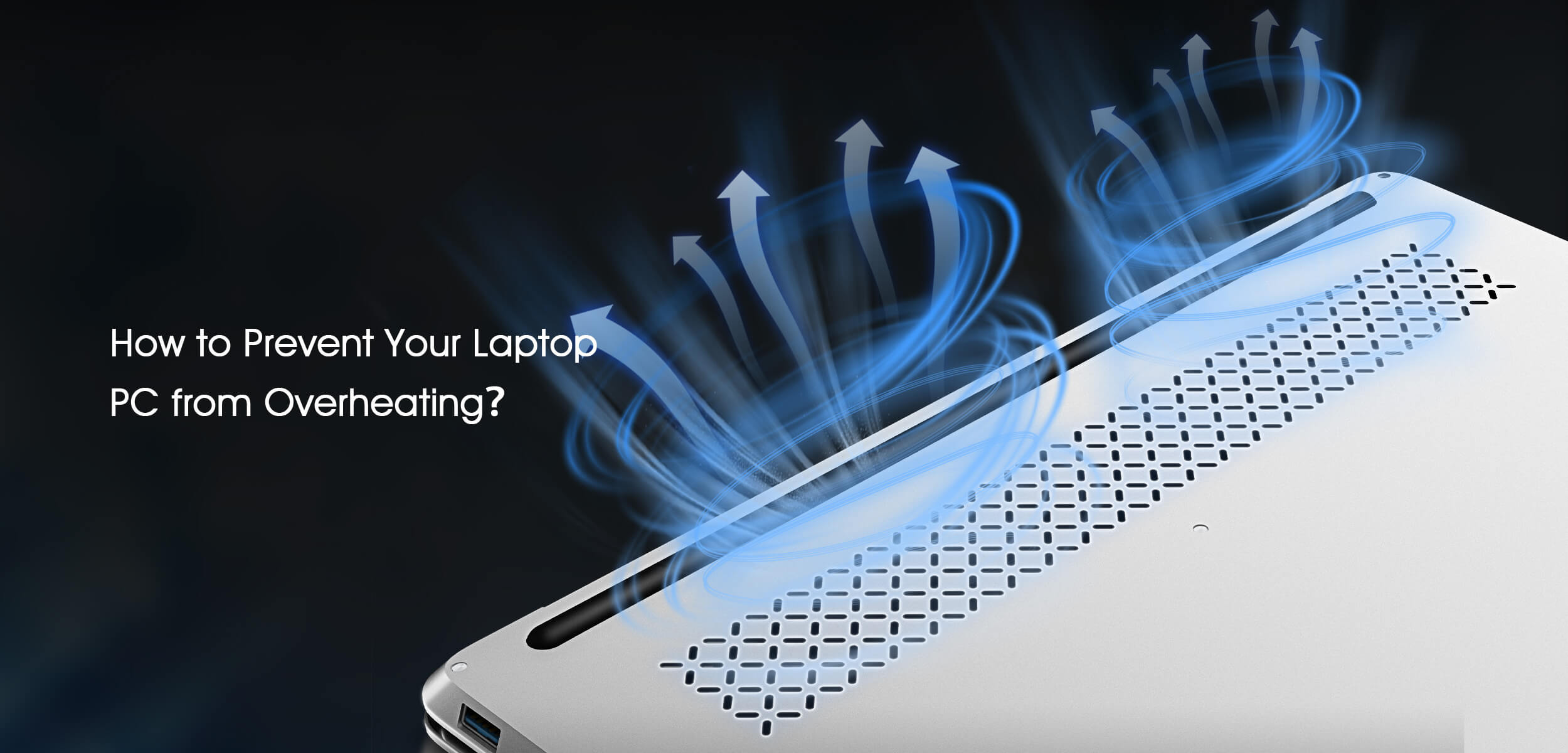 How to Prevent Your Laptop PC from Overheating?
Almost everyone encounters the problem of laptop overheating. That's because laptops packs a lot of computing power and storage into a compact device.And the level of efficiency that laptops operat...