About us
LincPlus, an emerging brand of laptops and peripherals, is created by Techvision which has been around for over 10 years and always been known for their affordable price and up-to-date chill products.
Committed to providing you with the outstanding user experience, LincPlus designs and manufactures affordable products that allow customers to update their devices with both the latest cool features and stylish designs.

As an one-stop customised embedded software hardware solution provider and intelligent terminal supplier, LincPlus is committed to bringing consumers high-quality budget laptops, affordable tablets and PC peripherals.

There are so many smart consumer electronics brands in the world, so many big brands that almost everyone knows. So, what's the difference between them and us?

We believe it's not all about the brand, it's about how you use your device. Our products are designed to help you get more out of your laptops and peripherals, and help you feel like you're part of the future.



LincPlus' goal is to provide you with a top brand user experience, stylish design, DIY features, quality assurance and low cost to update your device. 

Our factory is based in Shenzhen and the factory area is over 6000 square meters. With 500K device production capacity, we can easily we can easily provide you with the products you need. We have been working with many clients from around the world in all kinds of industries and we have won wide acclaim from our clients over the world.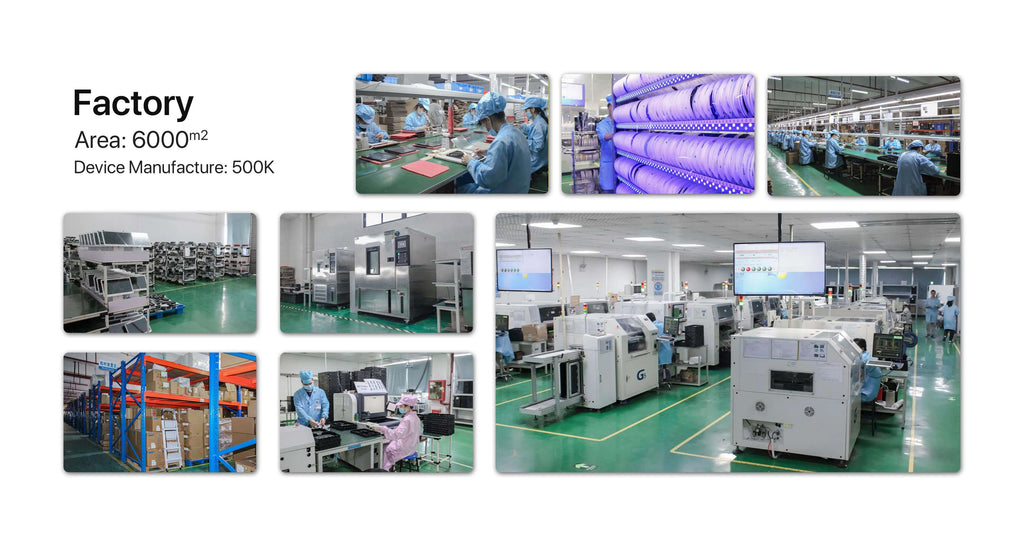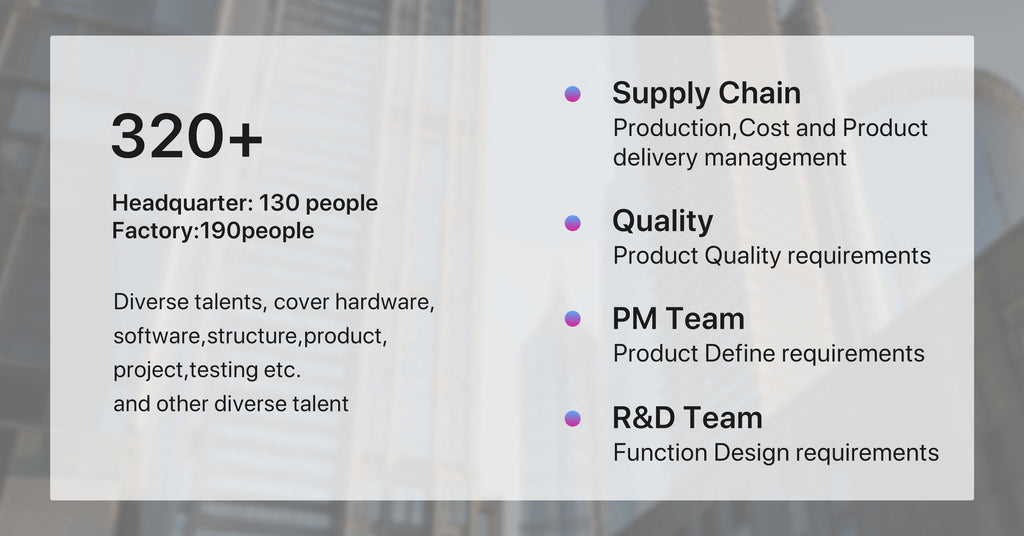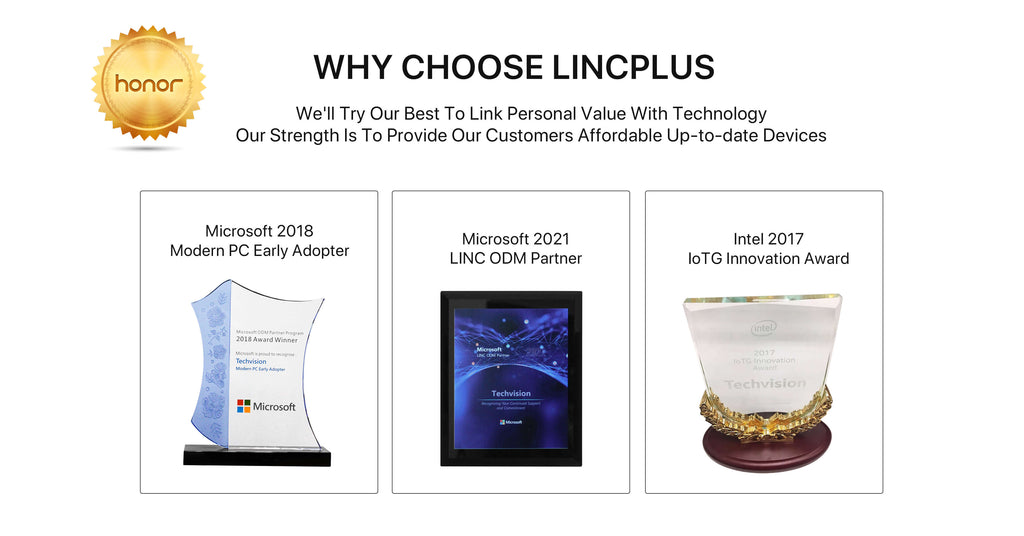 2011
Formation of Techvision
In 2011, LincPlus's parent company - Shenzhen Techvision Intelligent Technology Co., Ltd. has been established.
2014
Establishment of Hong Kong Branch
TECHVISION INTELLIGENT TECHNOLOGY (HK) LIMITED was registered in December 2014 in Wanchai.
2018
Creation of the brand "LincPlus"
The independent brand: LincPlus is created by Techvision in 2018. LincPlus is committed to bring customers with affordable and high-quality laptops, tablet PCs and PC peripherals.
2020
Wuhan R&D Center Established
In the year of 2020, Techvision established R&D center in Wuhan.
2022
Listed on BSE
In 2022, Techvision was listed on BSE(Beijing Stock Exchange) as the "National "Little Giant" Enterprise".
Contact Us
Do you have any question?