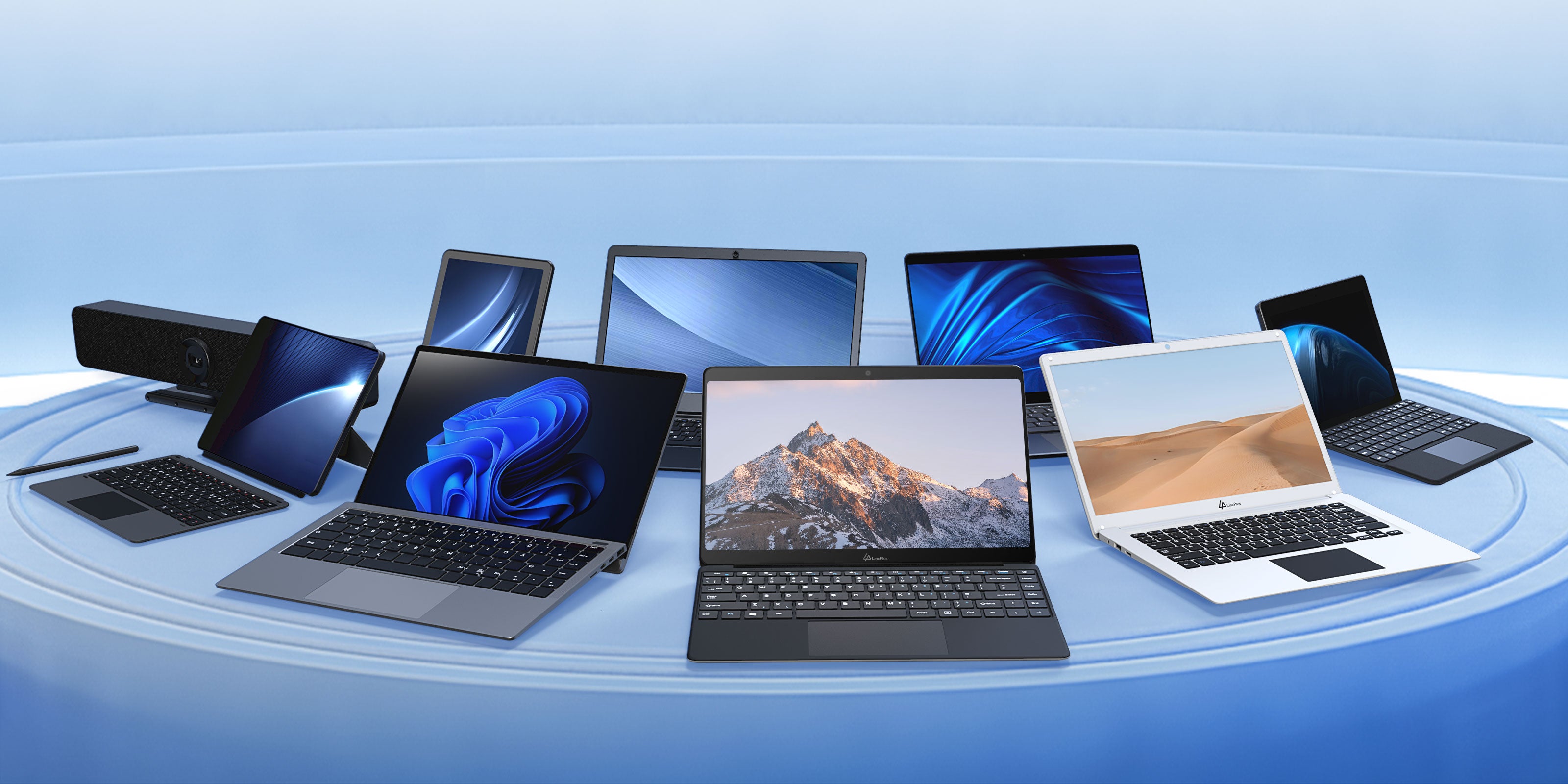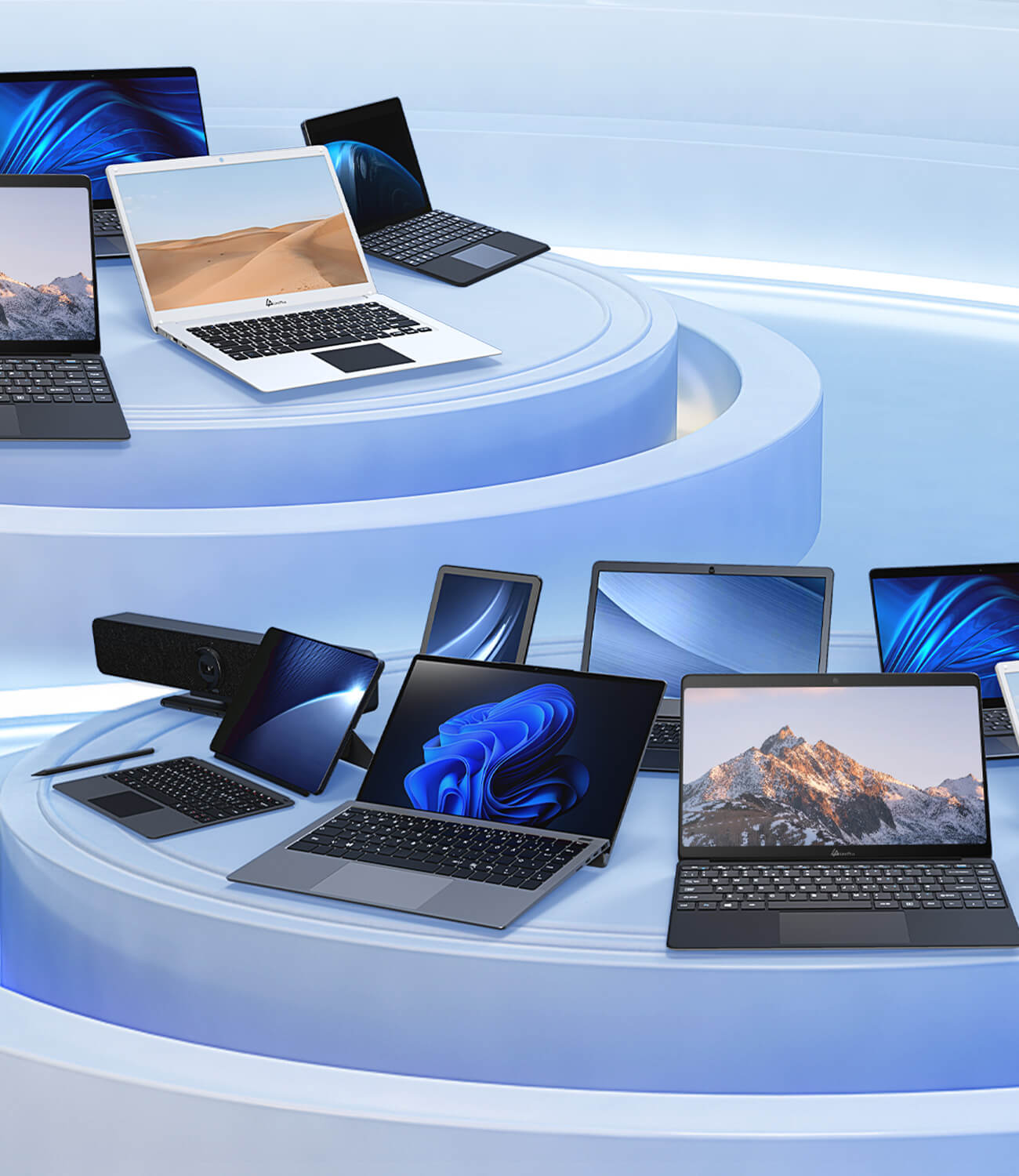 About us
LincPlus, an emerging brand of laptops, tablets and PC peripherals, is created by Techvision which has been around for over 10 years and always been known for their affordable price and up-to-date chill products. 

As an one-stop customised embedded software hardware solution provider and intelligent terminal supplier, LincPlus is committed to bringing consumers high-quality budget Windows/Linux laptops, affordable Windows/Android tablets and PC peripherals.

There are so many smart consumer electronics brands in the world, so many big brands that almost everyone knows. So, what's the difference between them and us?

We believe it's not all about the brand, it's also about how users interact with the brand. LincPlus is also a lifestyle, not merely a brand, which put a great emphasis on the user experience and actual interaction with our brand. On account of the user experience, our products are designed to help users make their life more convenient, and help users feel like they are part of the future. 



Committed to providing customers with the outstanding user experience, LincPlus aims to deliver premium brand experience without the premium price tag, with a sleek design, do-it-yourself features, quality assurance, and affordable gadget updates. LincPlus designs and manufactures affordable PC products and smart device that allow customers to update their devices with both the latest cool features and stylish designs. To some extent, LincPlus is the brand designed for the today's individual seeking a budget-friendly yet high-class lifestyle, with great service and product quality.

Our factory is based in Shenzhen and the factory area is over 6000 square meters. With 500K device production capacity, we can easily we can easily provide you with the products you need. We have been working with many clients from around the world in all kinds of industries and we have won wide acclaim from our clients over the world.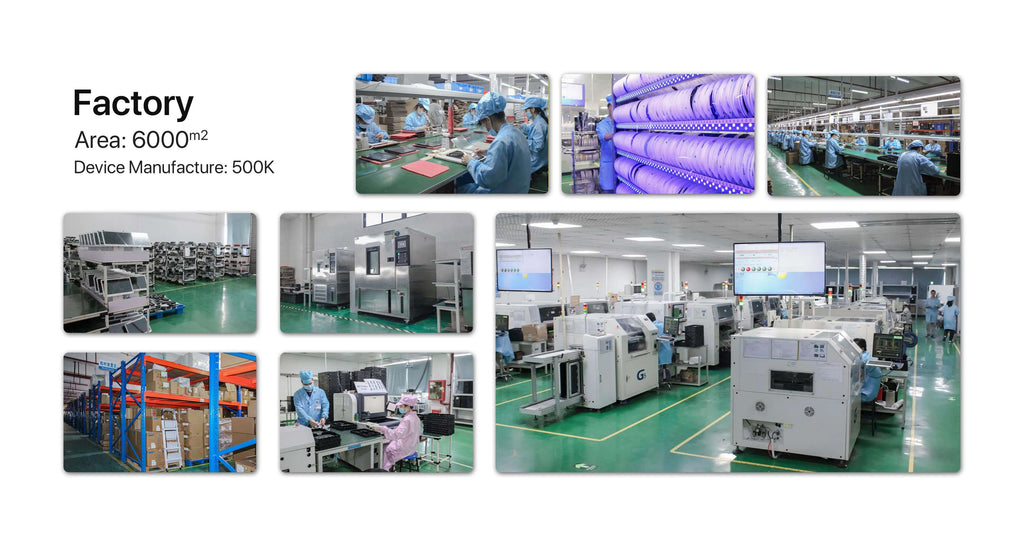 LincPlus has a robust R&D system staffed by highly skilled R&D engineers, allowing us to define, develop, produce, and sell products in response to market demands, as well as design, develop, manufacture, and sell products in response to client needs.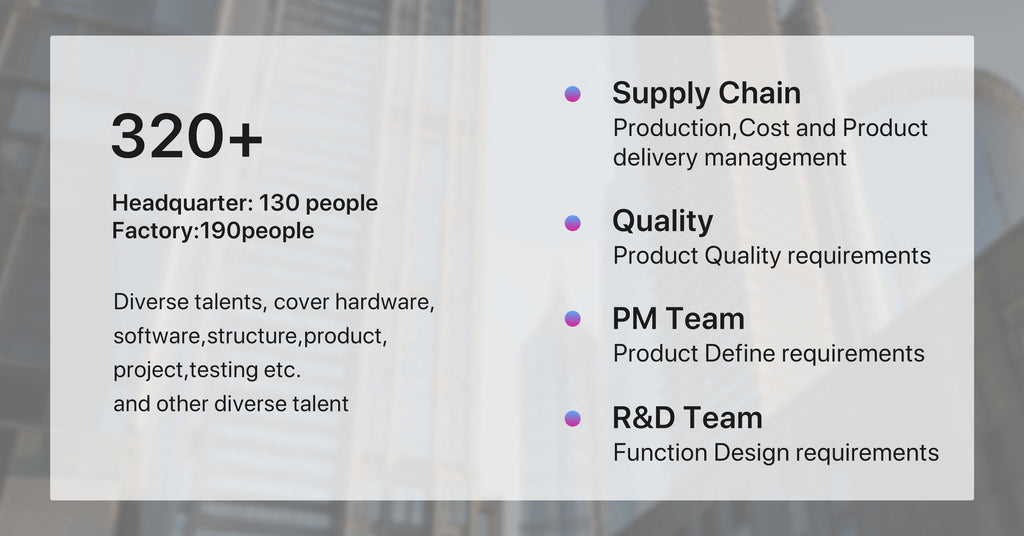 The brand's commitment to innovation and excellence has been recognized with several accolades, including Microsoft's 2018 Modern PC Early Adopter, Microsoft's 2021 LINC ODM Partner, Intel's 2017 IoTG Innovation Award, etc..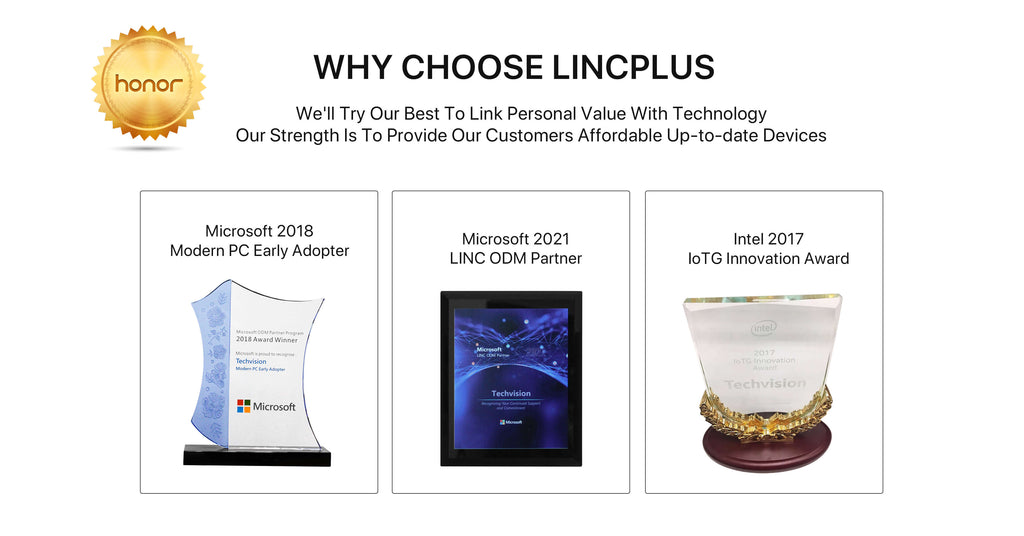 There's no doubt that LincPlus's products are created to fulfill the demands of today's customer, who appreciates utility as well as aesthetics in their devices, and that LincPlus is dedicated to supplying clients with quality and budget laptops, tablets and PC accessories that have both the newest exciting features and elegant looks. If you are a student, entrepreneur, freelancer, employee, or professional, LincPlus has the right product for you and our laptops, tablets and PC accessories are great for use when working, studying, gaming, or enjoying your preferred content on your computer or mobile device.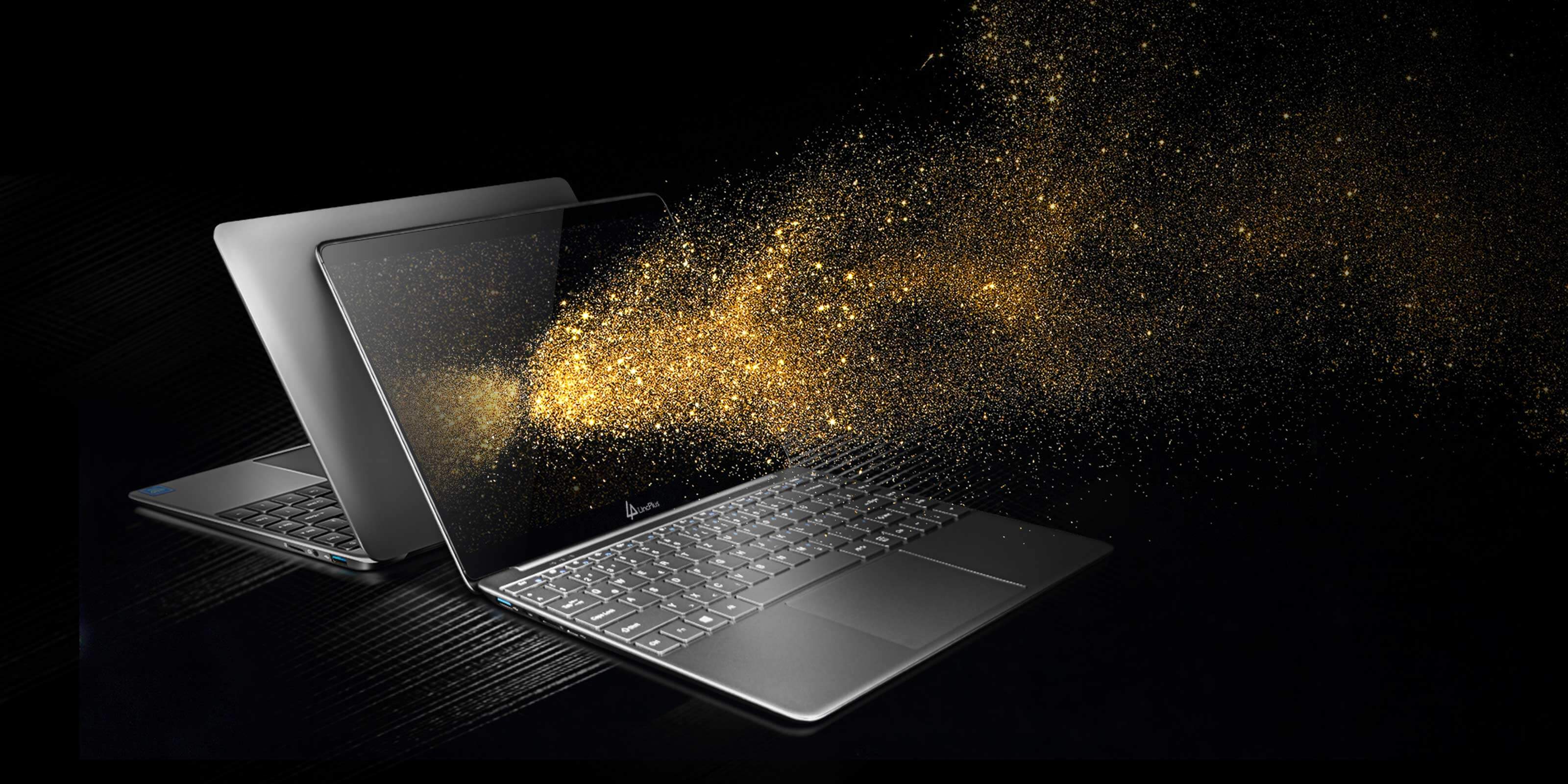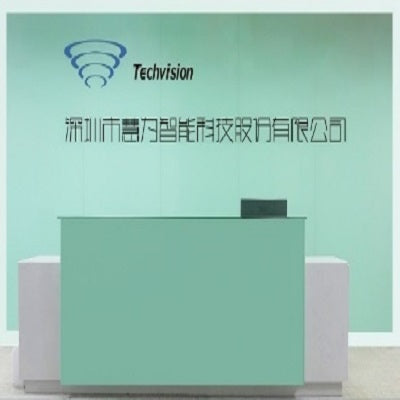 2011
Formation of Techvision
In 2011, LincPlus's parent company - Shenzhen Techvision Intelligent Technology Co., Ltd. has been established.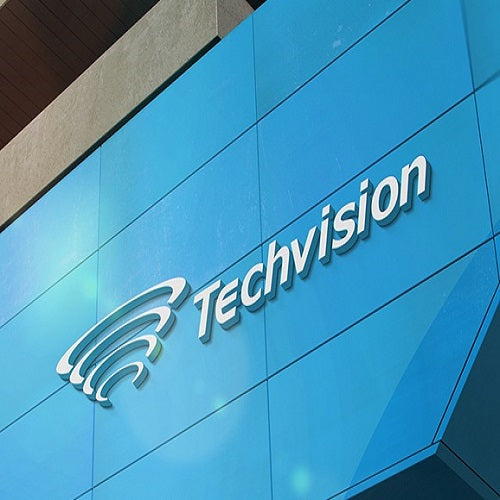 2014
Establishment of Hong Kong Branch
TECHVISION INTELLIGENT TECHNOLOGY (HK) LIMITED was registered in December 2014 in Wanchai.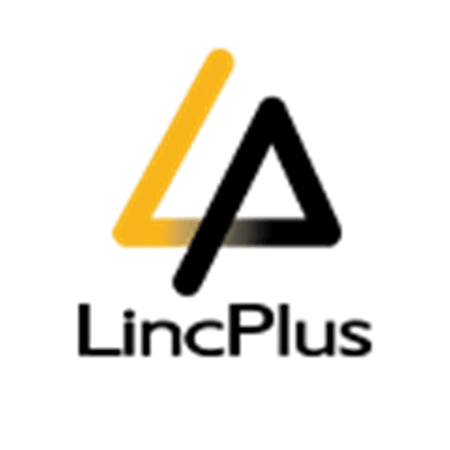 2018
Creation of the brand "LincPlus"
The independent brand: LincPlus is created by Techvision in 2018. LincPlus is committed to bring customers with affordable and high-quality laptops, tablet PCs and PC peripherals.
2020
Wuhan R&D Center Established
In the year of 2020, Techvision established R&D center in Wuhan.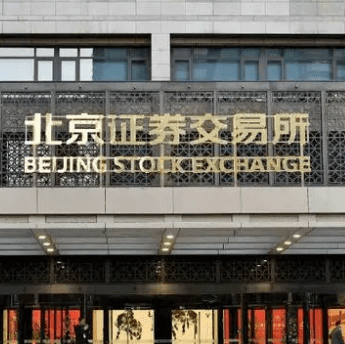 2022
Listed on BSE
In 2022, Techvision was listed on BSE(Beijing Stock Exchange) as the "National "Little Giant" Enterprise".
Contact Us
Do you have any question?