This guide is designed to activate Windows 10 system on LincPlus laptops. For more information, consult the content as below in this guide. 
1. Connect wifi. Keep the notebook is access to the internet,which is very important;
2. Find the Windows "Start" icon at the left bottom corner,click it, and choose "Settings". Please see the following picture: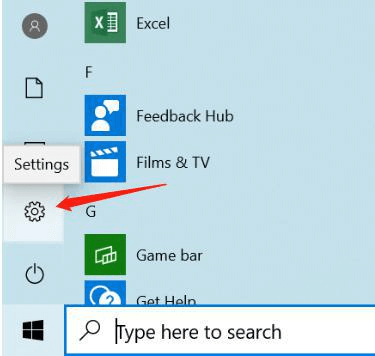 3. Choose "Update & Security". Please see the following picture: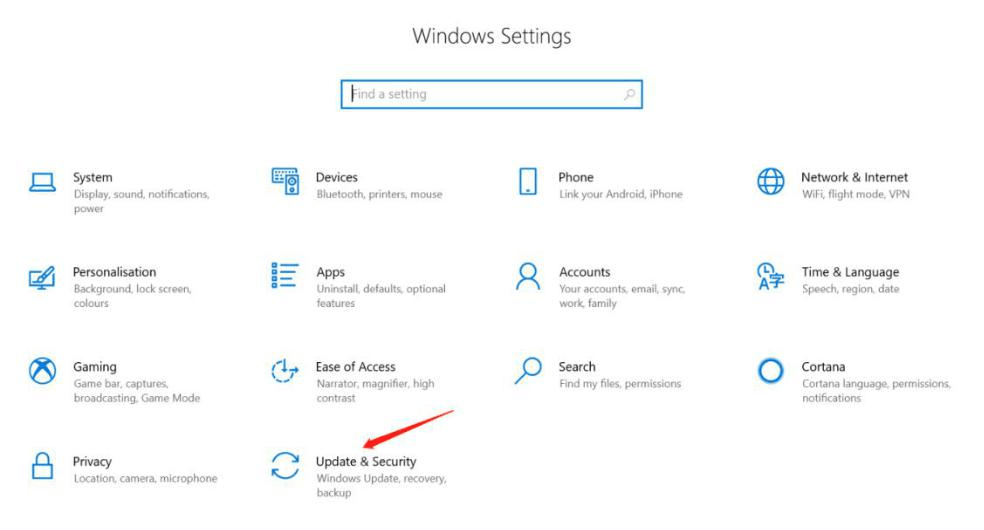 4. Expand the "Windows Update" on the left,and click "Check for updates",waiting for download and install the windows updates: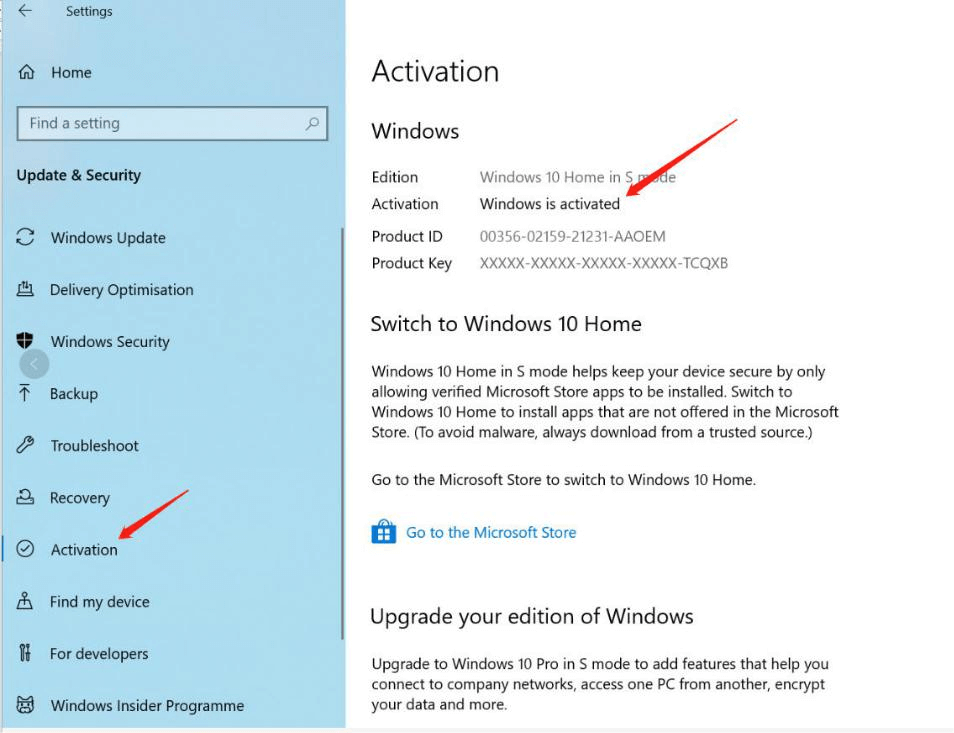 5. After updating all of the windows updates, click "Activation" and check whether the windows is activated or not. If activated, it shows as below: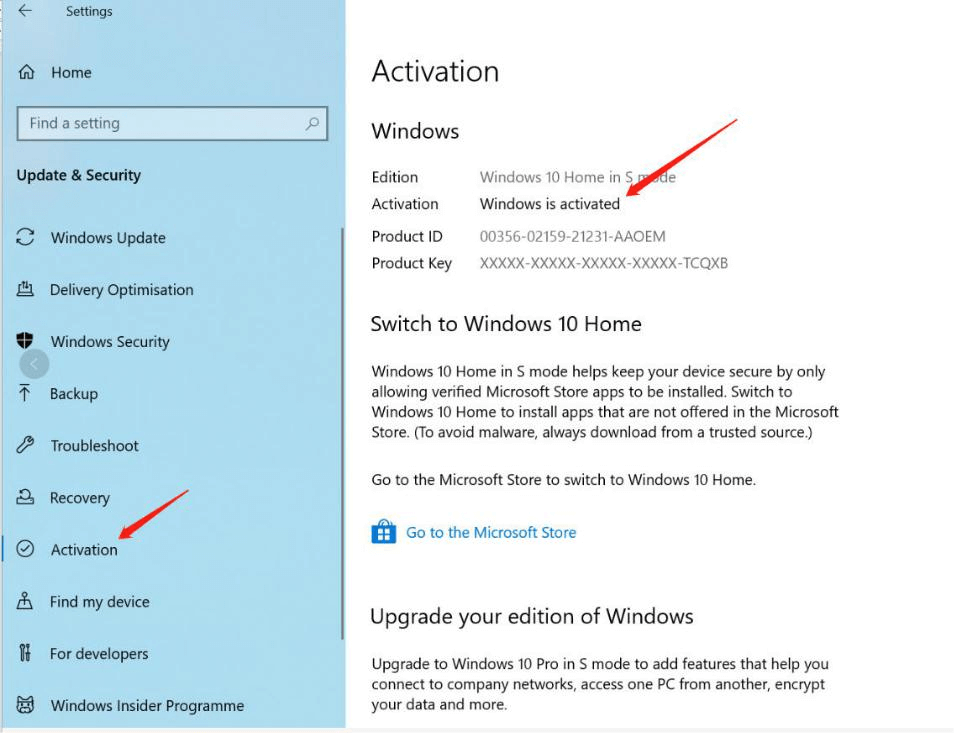 6. Not activated shows as below: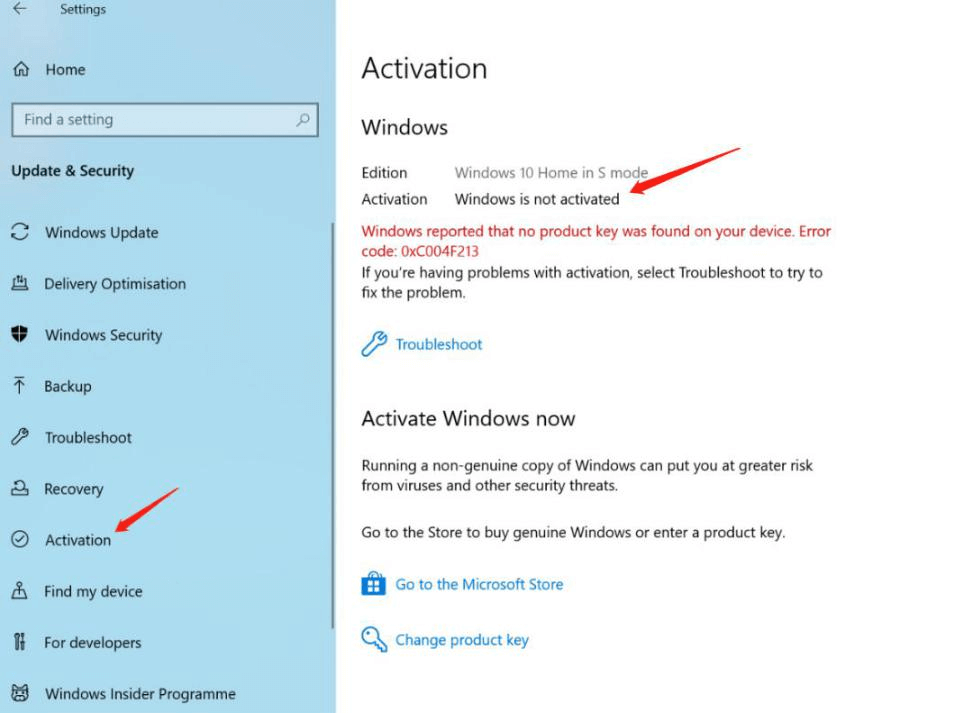 7. If not activated,please check your wifi.Must confirm the laptop is access to the Internet. Or you could refer to the below link and get help with Windows activation errors by copying the below link:
https://support.microsoft.com/en-us/windows/get-help-with-windows-activation-errors-09d8fb64-6768-4815-0c30-159fa7d89d85

8. If the problem can not be solved after all these methods,please provide the below information and contact LincPlus:

A. Serial Number: It is printed on the back of the laptop.
B. Activation error screen shot: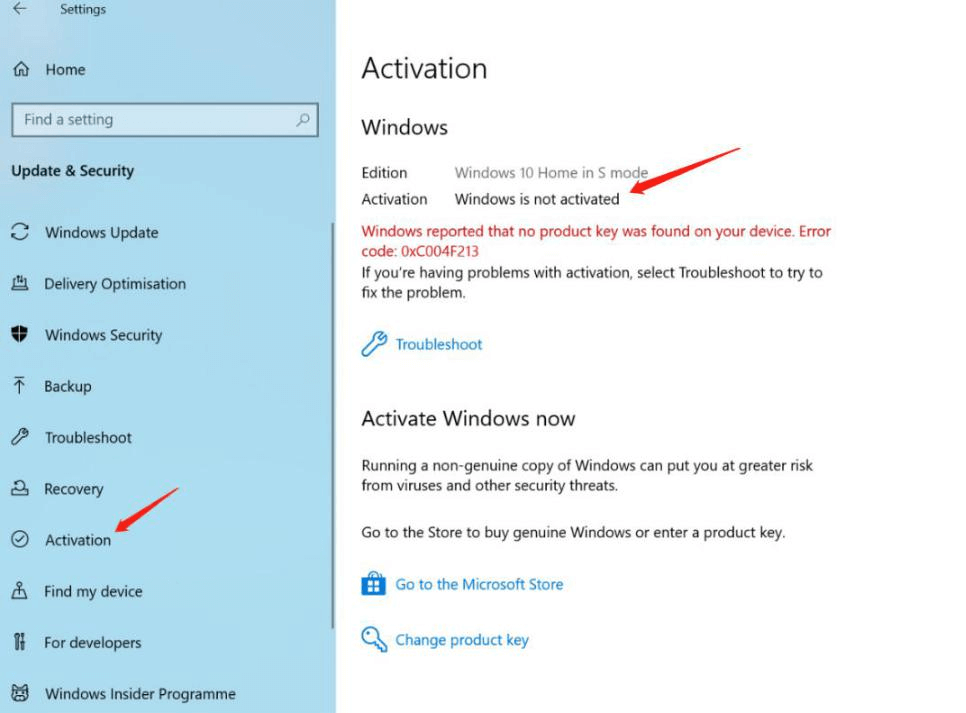 C. System information screen shot,right click the home menu and chose the "System":