Tablets come in a wide variety of prices and capabilities. Certain features, despite their reduced price, must deliver on their promises if you wish to buy a capable tablet for less than $400.

The clarity of the pictures requires a high definition monitor (this is the standard).
Select a tablet with a battery life of at least 6 hours if you plan on using it every day (without video playback).
Storage: 16 GB is a decent option if you just need to utilize the Internet to check your email and download apps.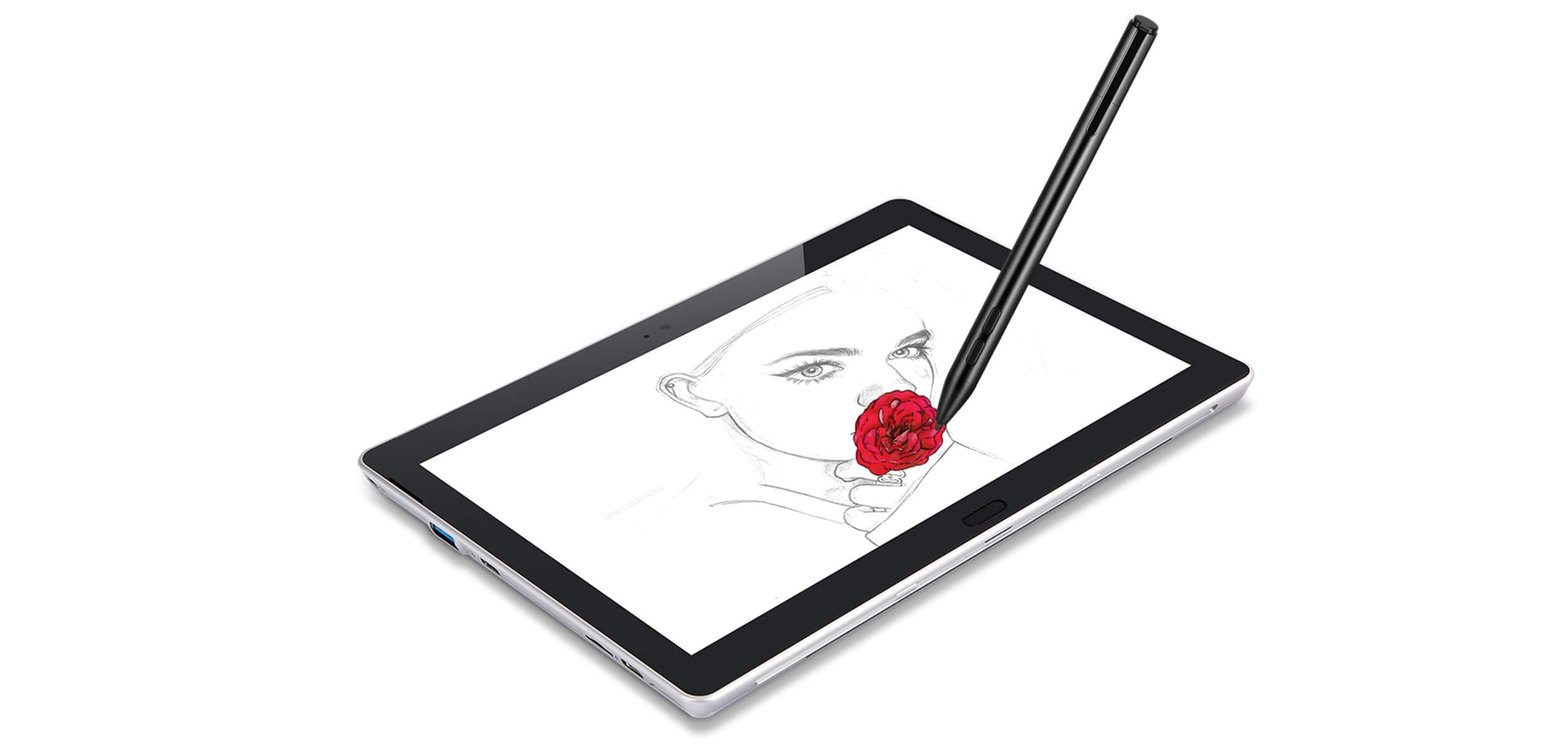 Be wary, as there are dozens of models and wide price ranges. In most cases, tablets that cost a lot less than $100 are not worth the money.

If you shop on a limited budget, you'll end up with low-quality items and a touch screen that doesn't respond effectively to your requests.

It's also possible that you'll get a camera with a subpar display, a weak battery, or poor image quality.

Verify that the OS can be upgraded if necessary. It's simple to upgrade to the latest version on an Apple product, but for other brands, this isn't a top concern.

If you can, give them a test run before making a final call. Shop around, check out customer evaluations on internet merchants, and do what you need rather than what's trendy.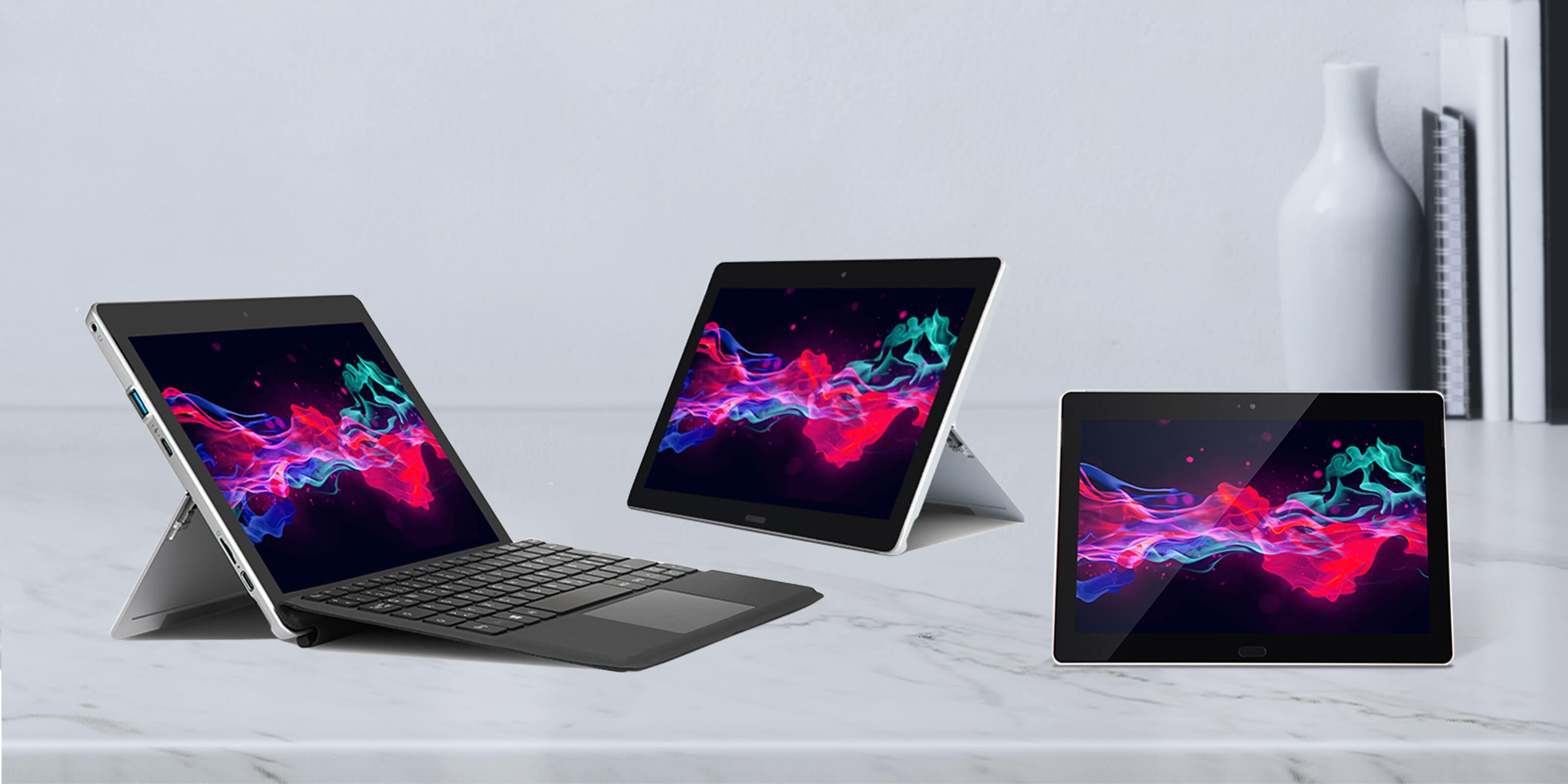 We recommend you to buy LincPlus 10.1-inch 2-in-1 Tablet. It costs only 373.85 USD. If you would like to purchase a tablet with high performance but for less than $400, this cost-effective tablet is highly recommended. 
This 2-in-1 tablet includes a 10.1-inch IPS display and a slew of features, including an Intel Gemini Lake N4100 CPU with 4M caches, 64GB storage capacity, 128GB SSD, and a pre-installed Windows 10 operating system. Because of its adaptability, your tablet can do a variety of tasks such as typing, touching, drawing, and writing in a more natural manner. It may also be used for pleasure purposes, such as viewing movies or reading eBooks. The tablet weighs 705g and has a battery capacity of 26Wh, making it last longer than many tablets on the market today. If you want a powerful netbook to use when traveling or surfing the internet, this is the one!




Besides, this 2-in-1 tablet is a versatile tablet:
The stylus pen makes note-taking and drawing as natural as using a real pen, and the detachable keyboard allows users to easily transition from tablet to laptop mode. Because of the tablet's adaptability, you can text, touch, draw, or write more intuitively.

If you have a better choice, then you can also buy other cost-effective tablets. But I still recommend this tablet because he is really practical and not too expensive.