If you are using a laptop that has already been set up for a different language or would like to change the default system language on LincPlus laptops, then you will definitely need this guide to change system language on your notebook.

Please note that the network will be kept open throughout the process, and if the network is broken during the process, it will fail.


1. Click "Setting"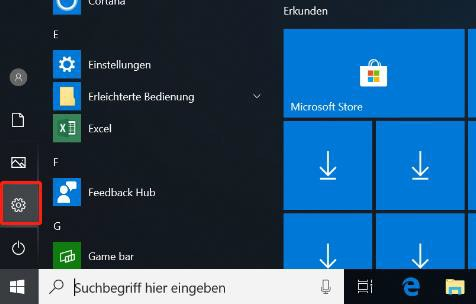 2. Choose "Language and Time"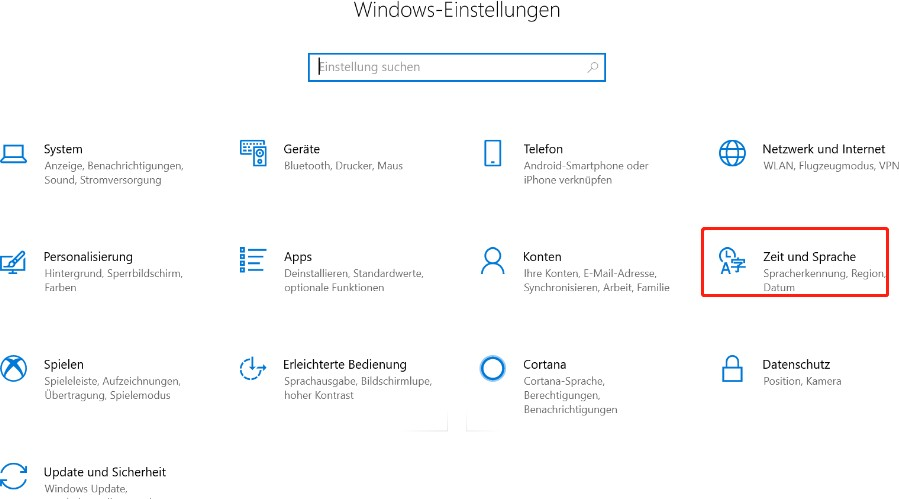 3. Choose "language" and click "+"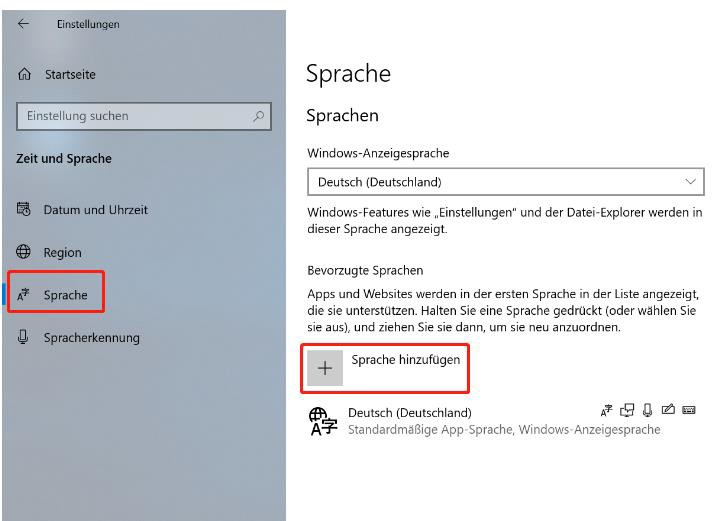 4. Choose the language you want to change


Please wait for the language pack to download and it will install automatically, then restart the laptop (the restart process is slow and may take several minutes), and the new language will be installed after you enter the system again.
To completely change the system language, you need to reinstall the OS. You can find the OS reinstallation instruction at
Download page
. Or you can refer to the
guide to install the Windows 10 OS
.
Before you get started, you need to select the English version of the OS (Uncheck "Use recommended option for this computer" to enable yourself to select English language).