The
LincPlus P1 laptop
is a
Windows laptop
that comes in at a reasonable price point while there is also considerable impact in terms of technical characteristics. This Windows notebook is powered by a 2.8 GHz Intel Celeron N4020 CPU, which provides adequate power to operate fundamental apps and allows for easy switching between different tasks.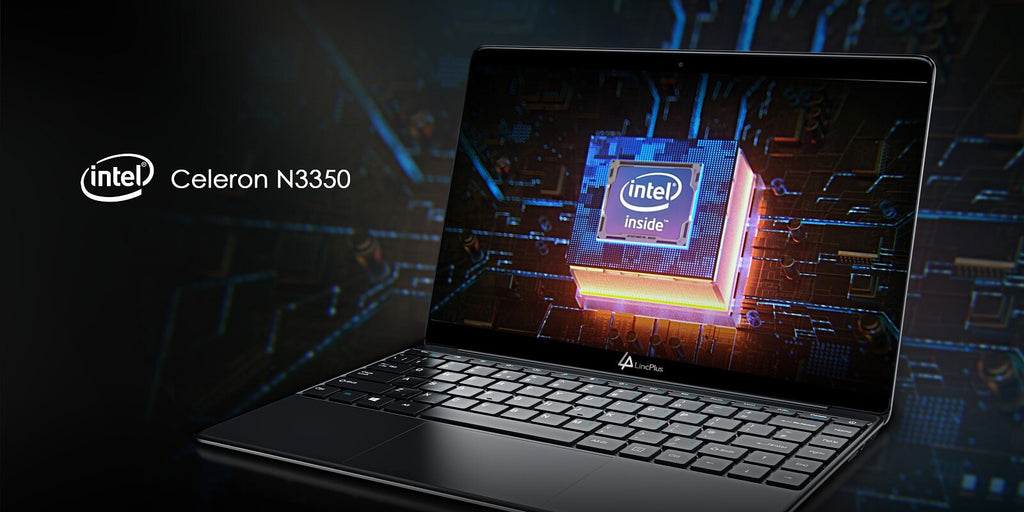 The P1 laptop's display features a 13.3-inch Full HD screen with a resolution of 1920 x 1080 pixels, producing crisp and clear visuals that make it a great device for watching movies or working with documents. Moreover, this affordable netbook comes equipped with 4GB RAM and 64GB eMMC hard drive, both of which ought to be suitable for regular use.
In addition, customers have said good things about the LincPlus P1's long battery life, which can last up to 15 hours. This is one of the remarkable features of the device. Notably, the laptop's lightweight metal chassis weighs only 1.4 kilograms, making it simple to transport.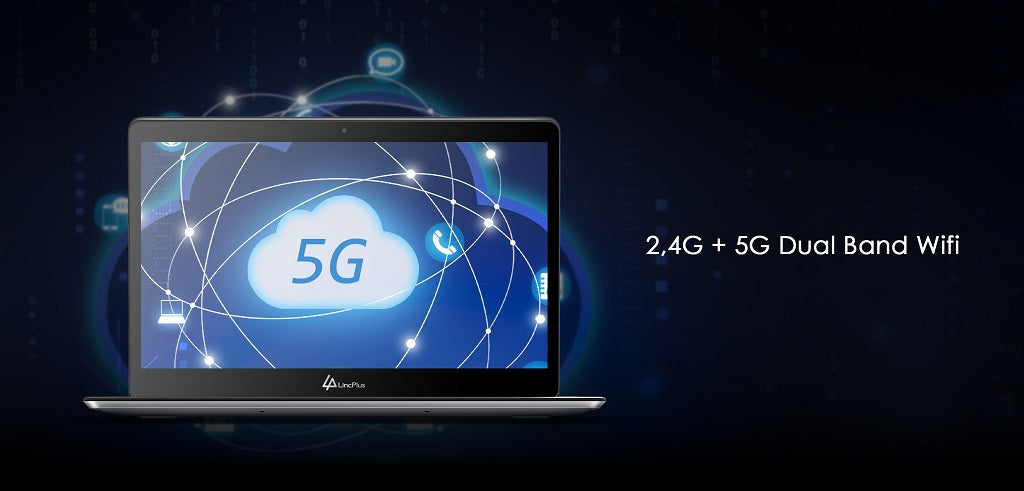 It is worth mentioning that the device's Wi-Fi connectivity enhances the portability of the affordable laptop by allowing for easy Internet and device connectivity.
The Windows 10 S is already installed on the operating system. To install Windows 10, you will need to exit Windows 10 S mode first. In addition, a trial version of Microsoft Office is preinstalled on the laptop, making it an ideal device for work-related tasks.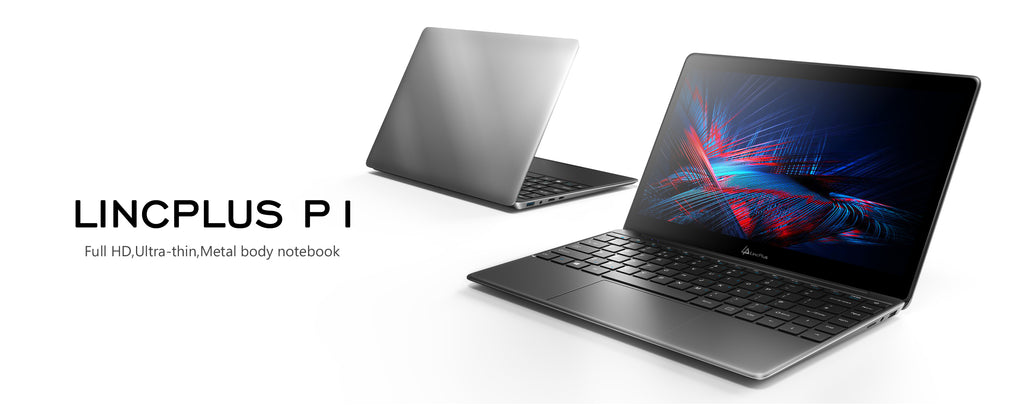 It is possible that those who need a lot of storage space or need to run heavy apps may not find it to be powerful enough to suit their demands. Nonetheless, the LincPlus P1 laptop is is a solid budget option for individuals who need a simple laptop for everyday usage. The combination of the device's lightweight design, long battery life, and reasonable hardware specifications make it an ideal
laptop for students
or business users who require a portable device for basic computing tasks.
Those who want a dependable Windows laptop for day-to-day usage may consider going with the LincPlus P1 laptop because it is both an economical and practical option for them. Those that place a premium on portability and intuitive operation will find that this product's technical features, extended battery life, and lightweight design make it an excellent alternative for them.